I am abseiling the spinnaker tower in Portsmouth for The Brain Tumour Charity because I lost my mum 5 years ago to a brain tumour.

My name is lee Pugh and i am the owner of Pevensey Plumbers Ltd. 5 years ago I lost my mum to a incurable brain tumour. This was a terrible time for me and my family. I still miss my mum so much every day, But i stay strong as I know this is what she would want. She would certainly say I'm crazy doing this abseil. But i know she would be proud.

I would like to do this abseil to raise money to help go towards more research for brain tumours.

All are welcome to come and watch on the 7th of may to cheer me on. I think I'm going to need it…

Thank you for your time reading this. Any donations would be greatly appreciated for this great charity which is doing amazing things.

Lee.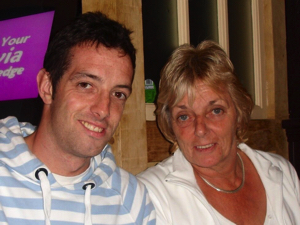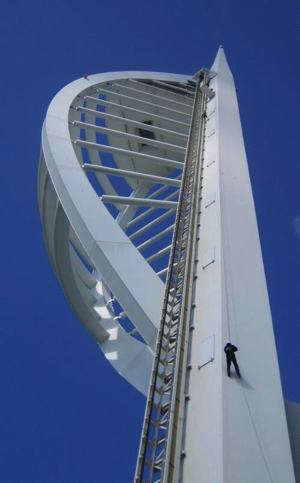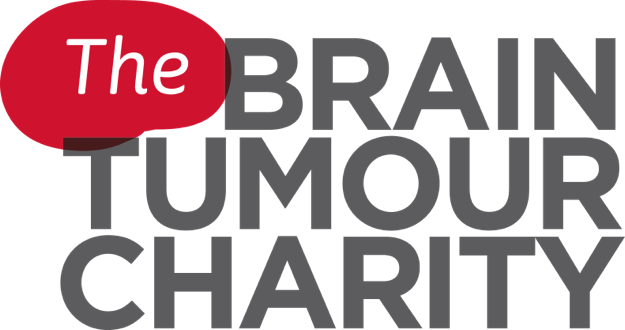 The Brain Tumour Charity is at the forefront of the fight to defeat brain tumours, making a difference every day to the lives of people with a brain tumour and their families. We fund pioneering research to increase survival, raise awareness of the symptoms and effects of brain tumours and provide support for everyone affected to improve quality of life. We are committed to having the biggest possible impact for every person affected by a brain tumour, and to defending the most amazing part of the human body.